Holly's Site




skybuilders.com
---
To see the reviews of any movie enter the title here and click Find Reviews.
Movie Review Query Engine

---
Monday Movie Madness
Join us on Monday's for a classic movie followed by refreshments and discussion led by David Bishop, Shakespeare scholar and film buff.
Monday Jan. 21st at 7:30 we will have Topkapi (1965)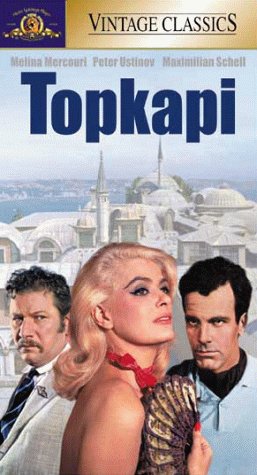 .
The Saturday Night Movies

Saturday January 19th at 8 we will have
Memento (2000) (Ebert's Review, Kendrick's)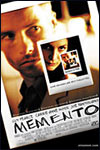 .
Coming soon
Pollock (2000) (Ebert's Review, NYT's)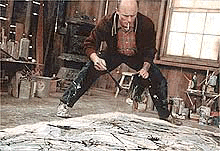 . or
Ma Saison Preferee (1993) d. Andre Techine (Ebert's Review, LA Times's)



.


Check here weekly for the Doyle Saturday night movie. Visit skyBuilders and learn about Bob and Derek's skyBuilders.com enterprise.


Extra: Sausage Stuffing Recipe, Ice Milk Recipe , Carter & Bob: Firemen, Carter & Bob: Blow, Tyger