Holly's Site
______

__________

skybuilders.com
Congratulations Rob and Heather for completing ProjectNewDoyle!
Join us for Monday Movie Madness, too, for a classic movie followed by refreshments and discussion led by David Bishop, Shakespeare scholar and film buff.
Monday Movie Madness
Monday Nov. 12th at 7:30 we will have The Big Sleep (1946) (Ebert's Review, Berardinelli's)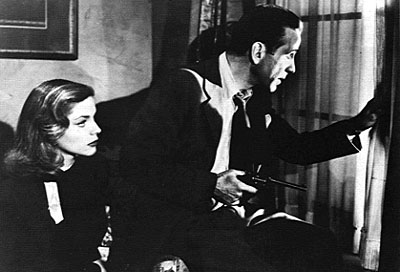 .



We are trying to get Rififi (1955) but it may take a while (Kendrick's Review, FilmThreat.)
"Nowhere in Rififi is the literal translation of its original French title explained.  There's a sultry cabaret song in the show that explains that the word "rififi" means 'the rough and tumble', presumably of violent sex." (DVDTalk)


.
The Saturday Night Movies:
Saturday Nov. 3rd we watched Amores Perros.
Saturday Nov. 10th at 8 we will have
Women on the Verge of a Nervous Breakdown (1988), dir: Pedro Almodovar (Mike Pinsky Review, Washington Post)


,

Night of the Hunter (1955), (Ebert's Review, Koller's)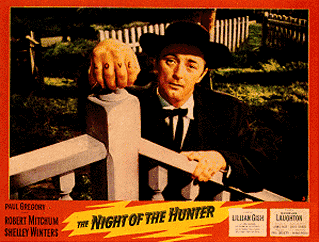 or,
The Luzhin Defence (2001) (Ebert's Review, Berardinelli's)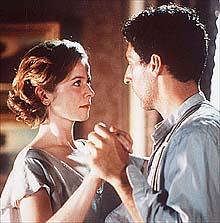 .
Coming soon
What's Cooking? (2000) (Ebert's Review, Berardinelli's)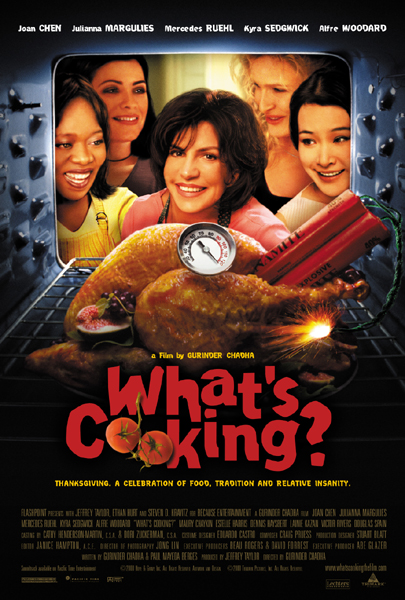 .

Check here weekly for the Doyle Saturday night movie. Visit skyBuilders and learn about Bob and Derek's skyBuilders.com enterprise.


Extra: Sausage Stuffing Recipe, Ice Milk Recipe , Carter & Bob: Firemen, Carter & Bob: Blow, Tyger