Holly's Site
______

__________

skybuilders.com
Congratulations Rob and Heather for completing ProjectNewDoyle!
Join us for Monday Movie Madness, too, for a classic movie followed by refreshments and discussion led by David Bishop, Shakespeare scholar and film buff.
Monday Movie Madness
On Monday Nov. 5th we'll have Rififi (1955), (Kendrick's Review, FilmThreat)
"Nowhere in Rififi is the literal translation of its original French title explained.  There's a sultry cabaret song in the show that explains that the word "rififi" means 'the rough and tumble', presumably of violent sex." (DVDTalk)


.
The Saturday Night Movies:
Saturday Oct. 27th we watched Sunshine.
Saturday Nov. 3rd at 8 we will have
Amores Perros (2000) (Ebert's Review, Berardinelli's)


,
Women on the Verge of a Nervous Breakdown (1988), dir: Pedro Almodovar (Mike Pinsky Review, Washington Post)


, or

Night of the Hunter (1955), (Ebert's Review, Koller's)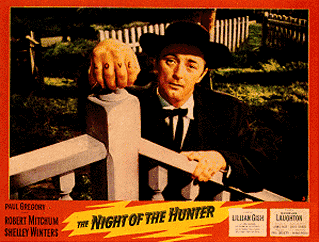 .

Coming soon,
The Luzhin Defence (2001) (Ebert's Review, Berardinelli's)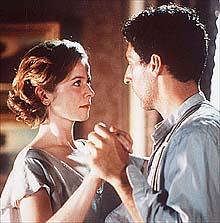 and,
What's Cooking? (2000) (Ebert's Review, Berardinelli's)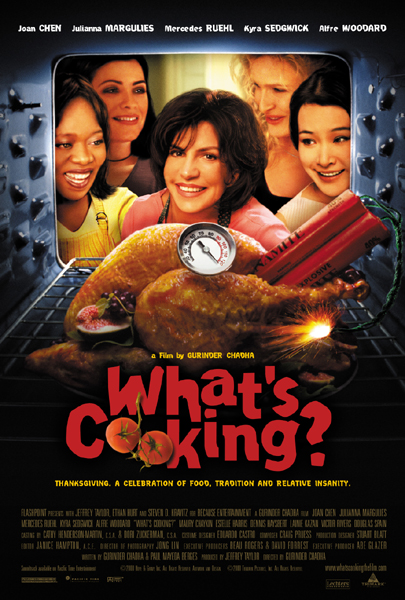 .

Check here weekly for the Doyle Saturday night movie. Visit skyBuilders and learn about Bob and Derek's skyBuilders.com enterprise.


Extra: Sausage Stuffing Recipe, Ice Milk Recipe , Carter & Bob: Firemen, Carter & Bob: Blow, Tyger