Holly's Site
______

__________

skybuilders.com
Join us for Monday Movie Madness, too, for a classic movie followed by refreshments and discussion led by David Bishop, Shakespeare scholar and film buff.
On Saturday July 28th we will have
Crouching Tiger, Hidden Dragon (2001) (Ebert's Review, Berardinelli's)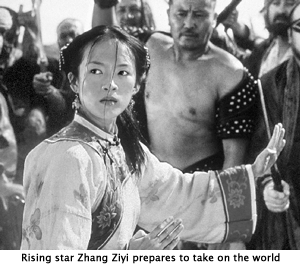 ,
32 Short Films About Glenn Gould (1993) (Ebert's Review, Berardinelli's)



, or
A Walk in the Clouds (1995) (Ebert's review, Berardinelli's).



.


Coming soon,
Maborosi (1995),
Alice (in Wonderland) (1988) a Czech animated film, and
Rosemary's Baby (1968)



Check here weekly for the Doyle Saturday night movie. Visit skyBuilders and learn about Bob and Derek's skyBuilders.com enterprise.
Monday July 30th we are showing
Chinatown (1974)



.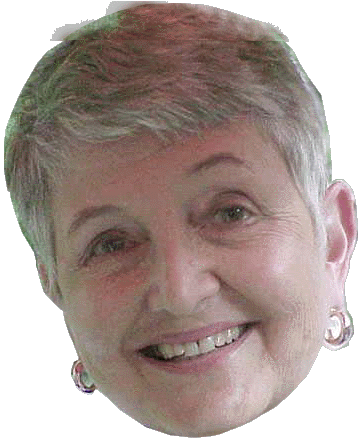 Extra: Sausage Stuffing Recipe, Ice Milk Recipe , Carter & Bob: Firemen, Carter & Bob: Blow, Tyger